EMF Inspections provides testing and consulting services in Burlington and across Ontario
Contact us today and let's talk about how we can help you with your EMF related concerns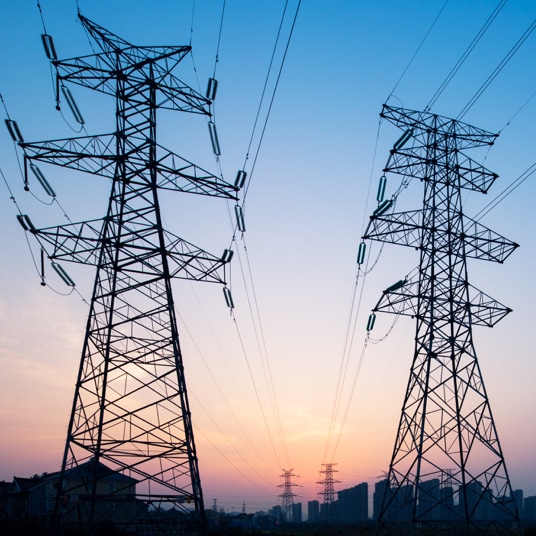 EMF Consulting in Burlington
We are a small team of certified building biologists and electromagnetic radiation specialists with over 12 years of experience helping our clients measure and mitigate EMF exposures in home and offices across Ontario.  We use only professional-grade EMF meters and detection equipment and are capable of assessing all types of non-natural EMR (electromagnetic radiation) including electric and magnetic fields, wireless radiation, electromagnetic interference (EMI)
Book Your Inspection Now
Friendly

We will absolutely take the time to answer any questions that you have before, during and after an EMF inspection. We strive to present the findings and recommendations in a way that makes sense!

Thorough

Often we are able to uncover EMF sources that are not immediately apparent, as well as sources that you might not expect!  A thorough approach is the only way to identify and eliminate/protect against EMFs.

Professional

We are certified electromagnetic radiation specialists with over 12 years of consulting experience. We use only professional-grade equipment and provide advice that you can trust.